Save time and money.
Dispose of your waste
at our waste transfer station.


About Southern Waste
 
Southern Waste LLC was formed in 2017 by Southern Central Waste Services and a group of local investors. Our gates opened to construction/demolition companies, businesses, industrial businesses and the general public in March 2019. Our group saw the need for a waste disposal site in the central Coffee County area. We are working hard and expanding the waste businesses daily. We are currently serving all the surrounding counties. We look forward to the opportunity to serve you and our community in the future.

We have inbound and outbound scales for quick and easy weighing.

Our large 4 bay dumping area accommodates multiple trucks at the same time.

Our on-site material handler equipment assists the unloading process.
Items Not Accepted:
 
Hazardous Materials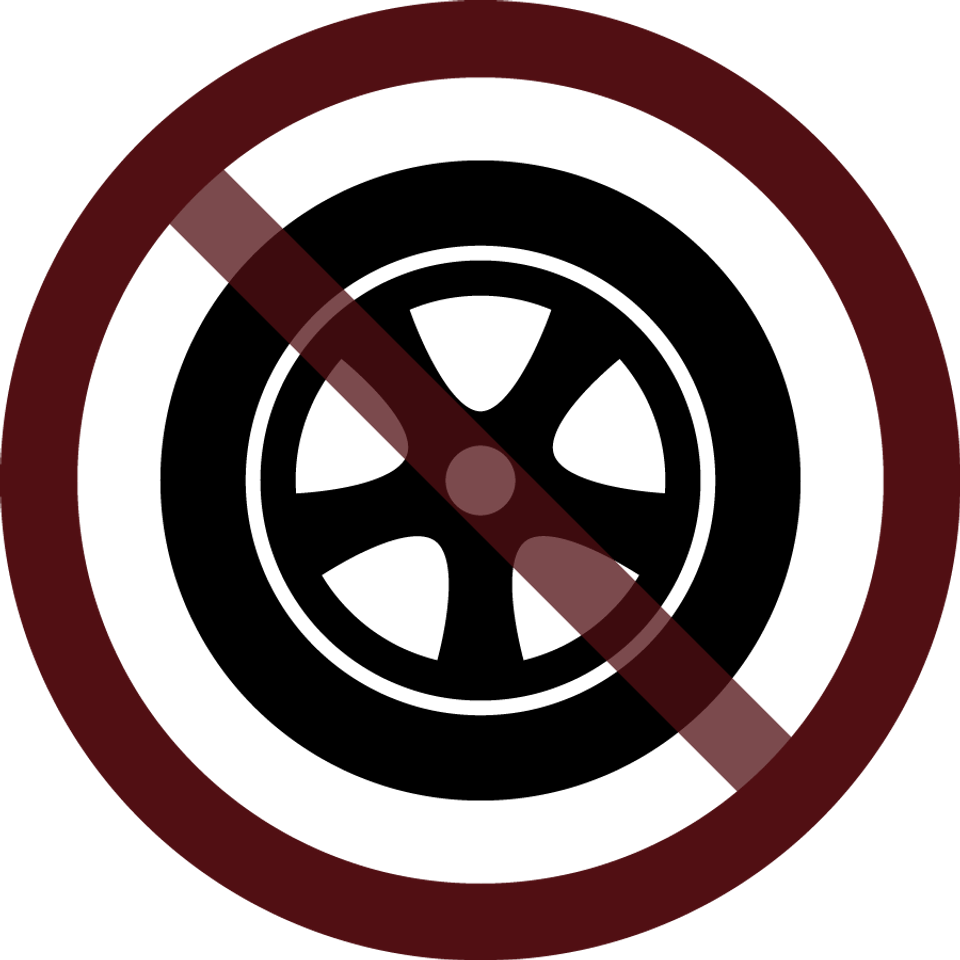 Tires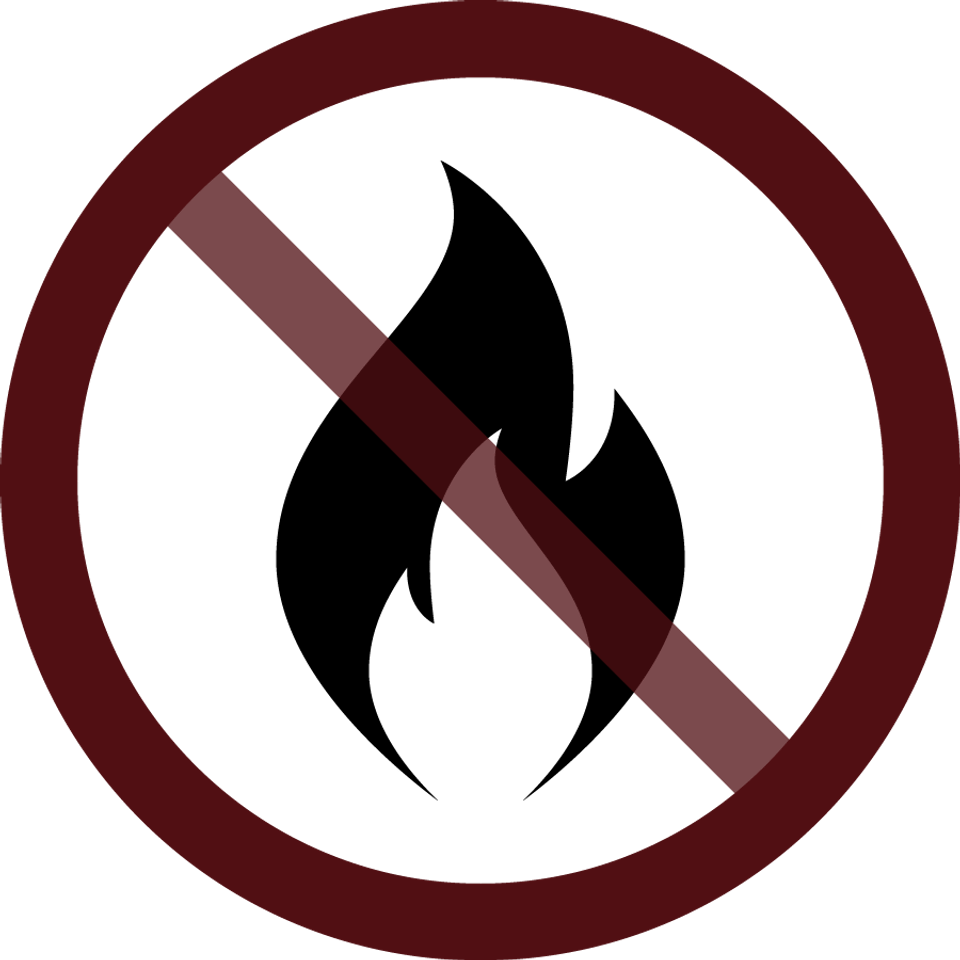 Flammables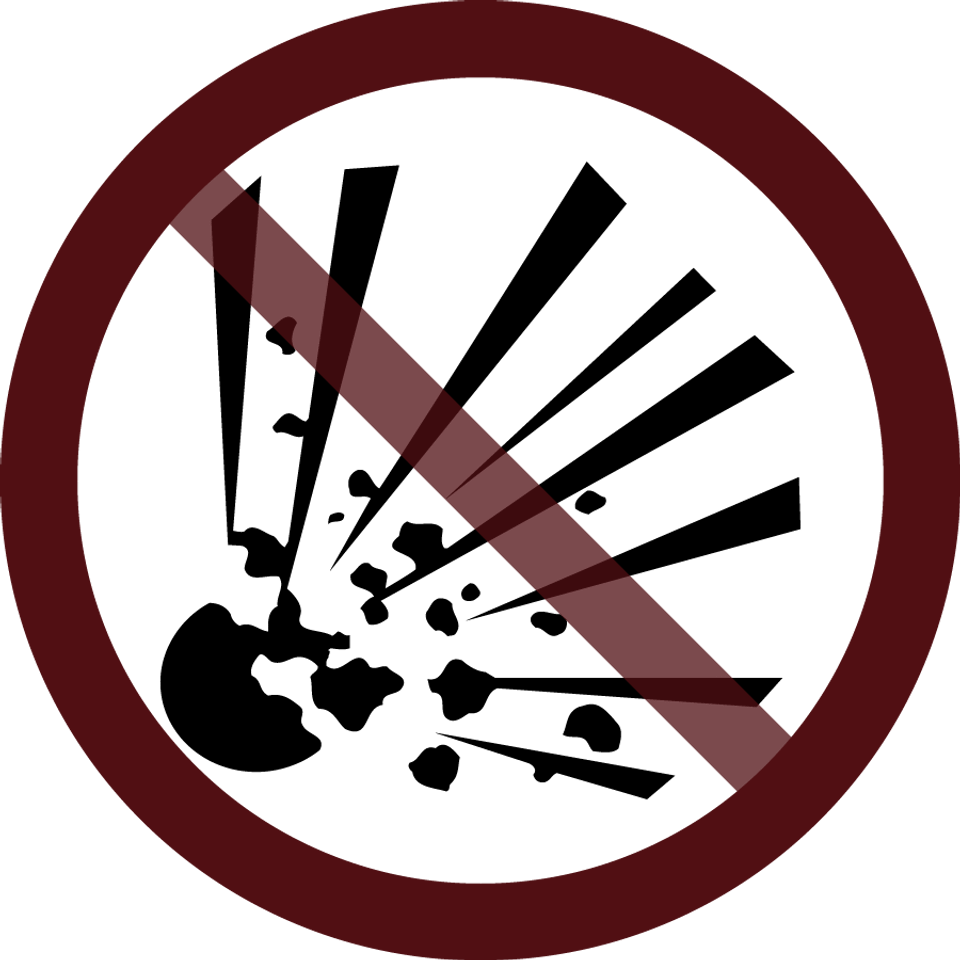 Explosives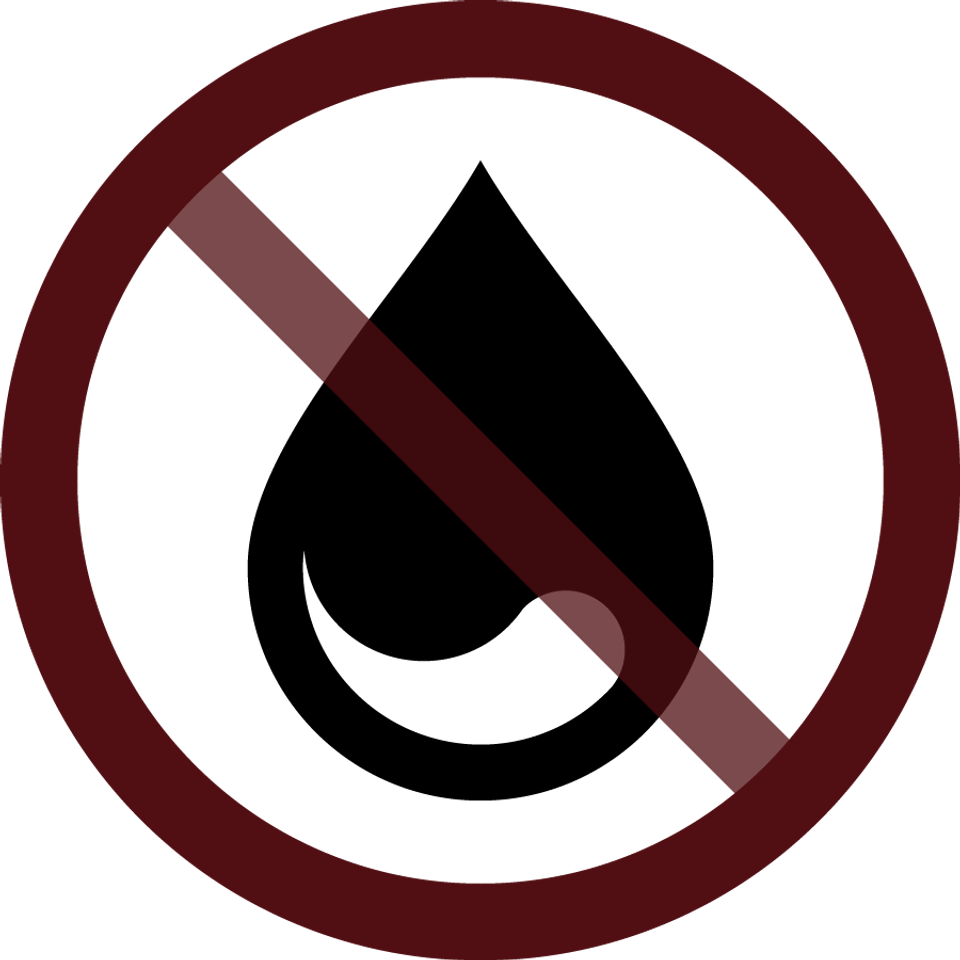 Liquid
Waste
Contact Us
Have a question about our services?
Fill out the form below and we will contact you as soon as possible!